1 tag
The test of a first-rate intelligence is the ability to hold two opposed ideas in the mind at the same time, and still retain the ability to function. One should, for example, be able to see that things are hopeless and yet be determined to make them otherwise. -F. Scott Fitzgerald in The Crack-Up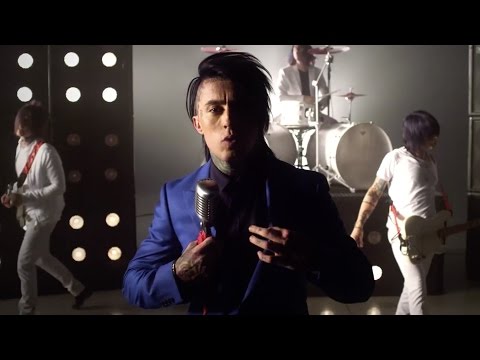 Watch
News piece on 4 pilots and biplanes that honored my grandfather's life yesterday… Check it. Cool footage and a photo of Poppa in his prime. In front of his plane. A plane called, well, called The Florida Cracker.
Watch
Check this fashion video I cut. A remix of a Bruce Springsteen track drives the arty drug trips of 3 fashion models……..
"The reason why the government is behind nearly every conspiracy theory is..."
– Pi Ware
2 tags
Here's the Spotify playlist of my top 10...
1 tag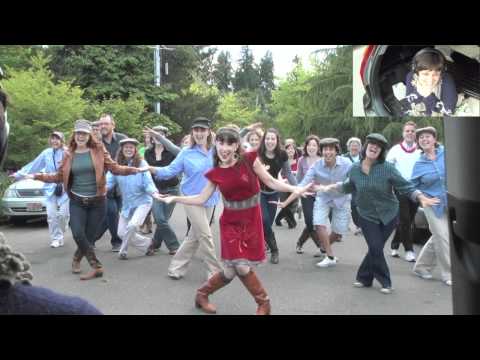 2 tags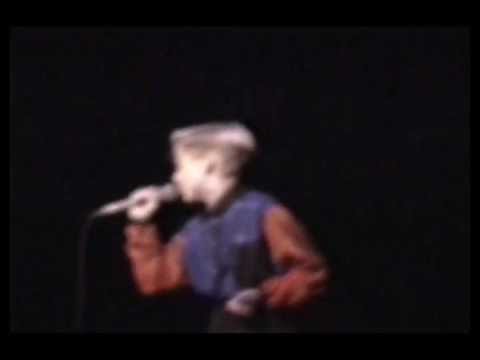 4 tags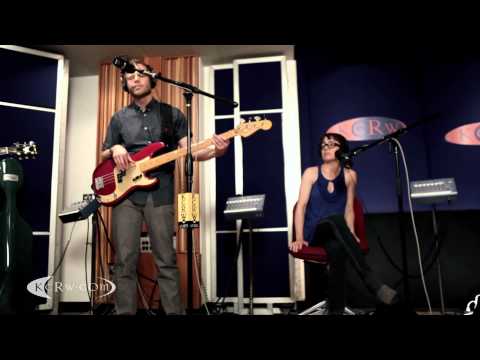 3 tags
3 tags
2 tags
Tools to Make Your Audience Connect with Your... →
Brief, terrific article on getting an audience to connect with your story by Jen Grisanti.
1 tag
Engaging and illuminating profile on POTUS... →
From Vanity Fair writer Michael Lewis.  Ever wonder what it's like to be the President on a day-to-day a basis, and how those decisions affect the world?   This article is a must-read…
2 tags
"Like so many Americans, she was trying to construct a life that made sense from..."
– Kurt Vonnegut
2 tags
Watch
We edited a great show last week:  Eddie Murphy:  One Night Only.  It airs this Wednesday on Spike.  You can also check it Thursday on iTunes (a longer cut with great additional footage).  If you enjoy the process of what's that called… right, laughing, you should watch.  It's a terrific tribute to the undisputed master of 1980s comedy.  And, as Keenen talks about in his clip,...
3 tags
2 tags
3 tags
3 tags
3 tags
Watch
Backstage at the Emmys….  and then suddenly a stunning woman shoves a microphone in your face, asks you about the basics of editing…. and you talk about loogies…. Classy, right?
News: Chainsaw Launches New Editorial Facility →
Check out our new digs.  Amaaaaaazing.  So proud.  Come make awesome TV here.  Or a feature film even….  We are in the middle of cutting a couple of those, plus some docs too….  We cut everything under the sun, my friends.  And we'll make you laugh so hard at lunch you'll spit chocolate milk through your nose.  (Actual results may vary).
UPDATE: Syrian Filmmaker Orwa Nyrabia Released... →
International pressure works.
3 tags
5 tags
3 tags
2 tags
3 tags
3 tags
1 tag
New Commercials For Old Milwaukee Beer Feature... →
Eat your heart out, Mad Men.